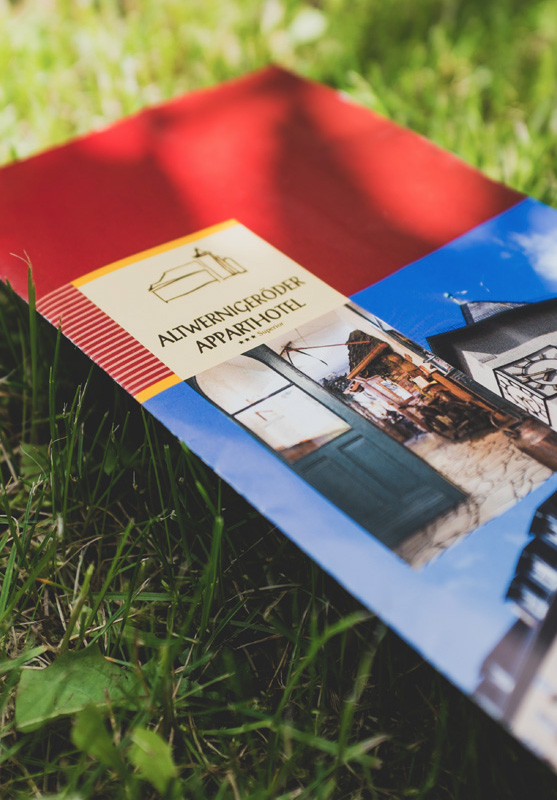 FREQUENTLY ASKED QUESTIONS
What does the price include?
The price includes a breakfast buffet with full variety, unlimited access to our gym and wlan in your room.

Can I make a reservation without a credit card?
You do not need a credit card to make a reservation. You can choose to pay at your arrival or departure.

How do I know my reservation is confirmed?
We will confirm your booking by post or email. Please note that if you made a reservation through an online booking platform your confirmation will be send by them.

Does the hotel need a deposit or a payment in advance?
We do not need a deposit or payment in advance. Only in special cases we will ask you for a deposit.